Yakiniku  焼き肉 / 焼肉
Yakiniku means Grilled Meat in Japanese. It is also referred to the Japanese styled cooking of bite-sized meat and vegetables on a grill over the flame of charcoal. The best meat to complement this dish is the none other than the sweet tenderising Wagyu Beef!
Yakiniku is one fun meal that you can make effortlessly in your kitchen and it's a great party meal that your friends and family can cooking their own meal at the table!
All you need is a electric griddle or the best will the griddles filled with charcoal. Honestly, the best flavours do come from charcoal grilling. This is the fun part, in cooking Yakiniku, you get to decide on your own what and how you want your meat to be done, and let your guests do the same. You can have the choice of meats, from beef, pork, chicken etc.
The best complement is of course Beef… and for a even better, mouthwatering savory taste…. it has to be WAGYU BEEF!!
In the Japanese style Yakiniku cooking, if you have the good quality Wagyu Beef, there is no need to marinate the Wagyu Beef prior to cooking. You can just simply grill the Wagyu Beef over the heat till to the doneness of your liking and just eat it or dip into a special sauce for added flavour.
The tender, juicy Wagyu Beef will certainly give you that melt in your mouth sensation.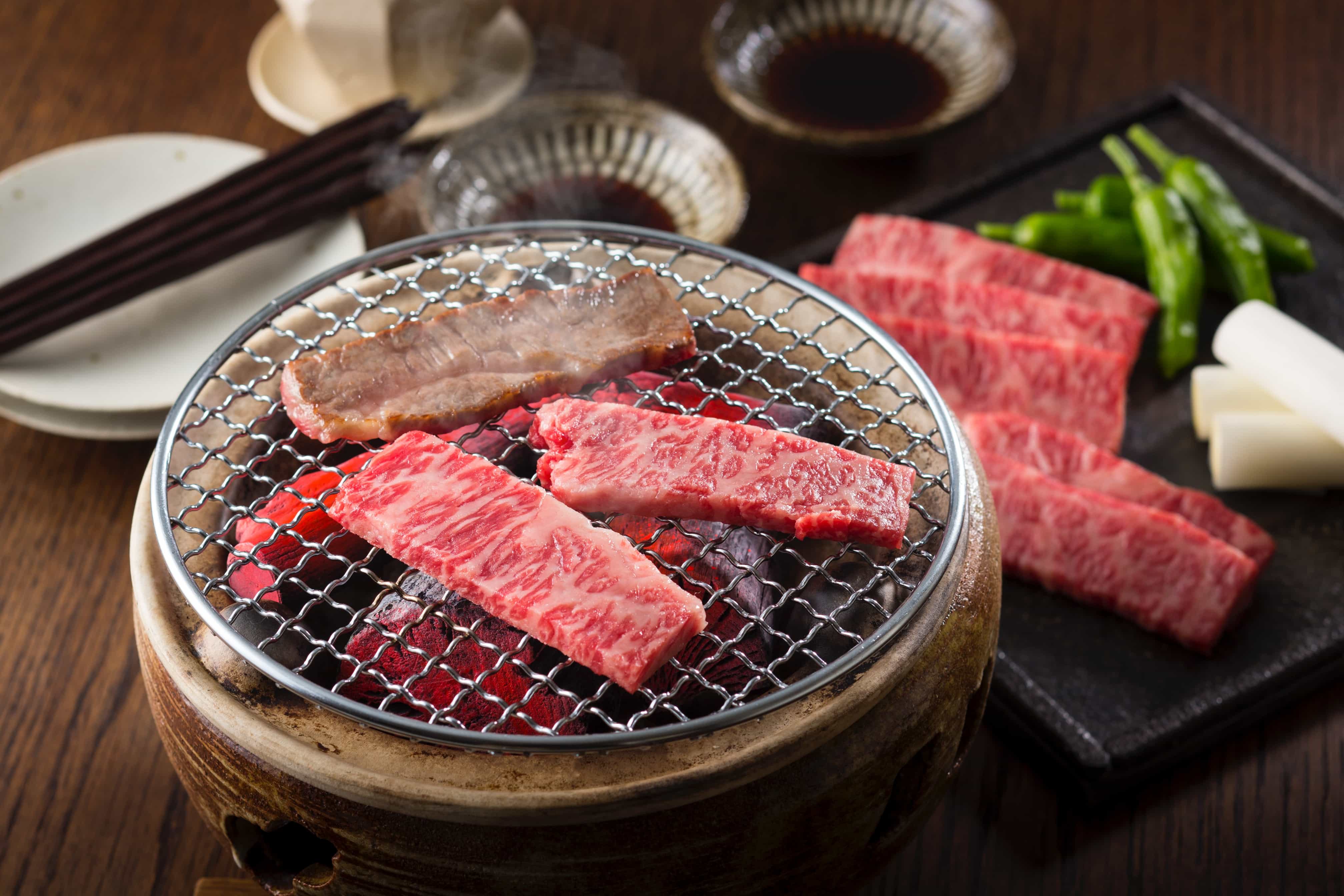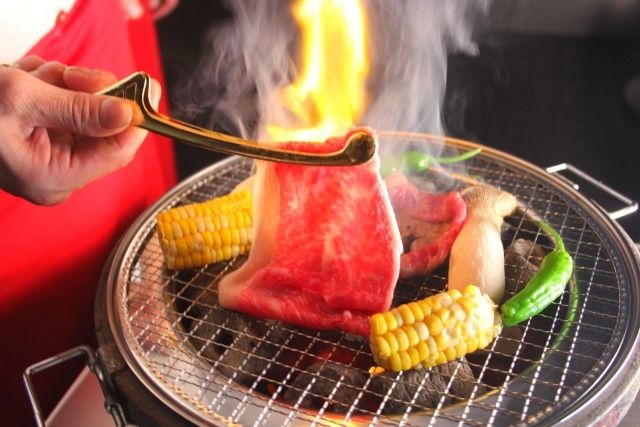 Product Recommended for this dish
A4 Wagyu Tender Yakiniku cuts