Gin
Whisky
Highball
Pair your Wagyu meal with our range of Suntory spirits.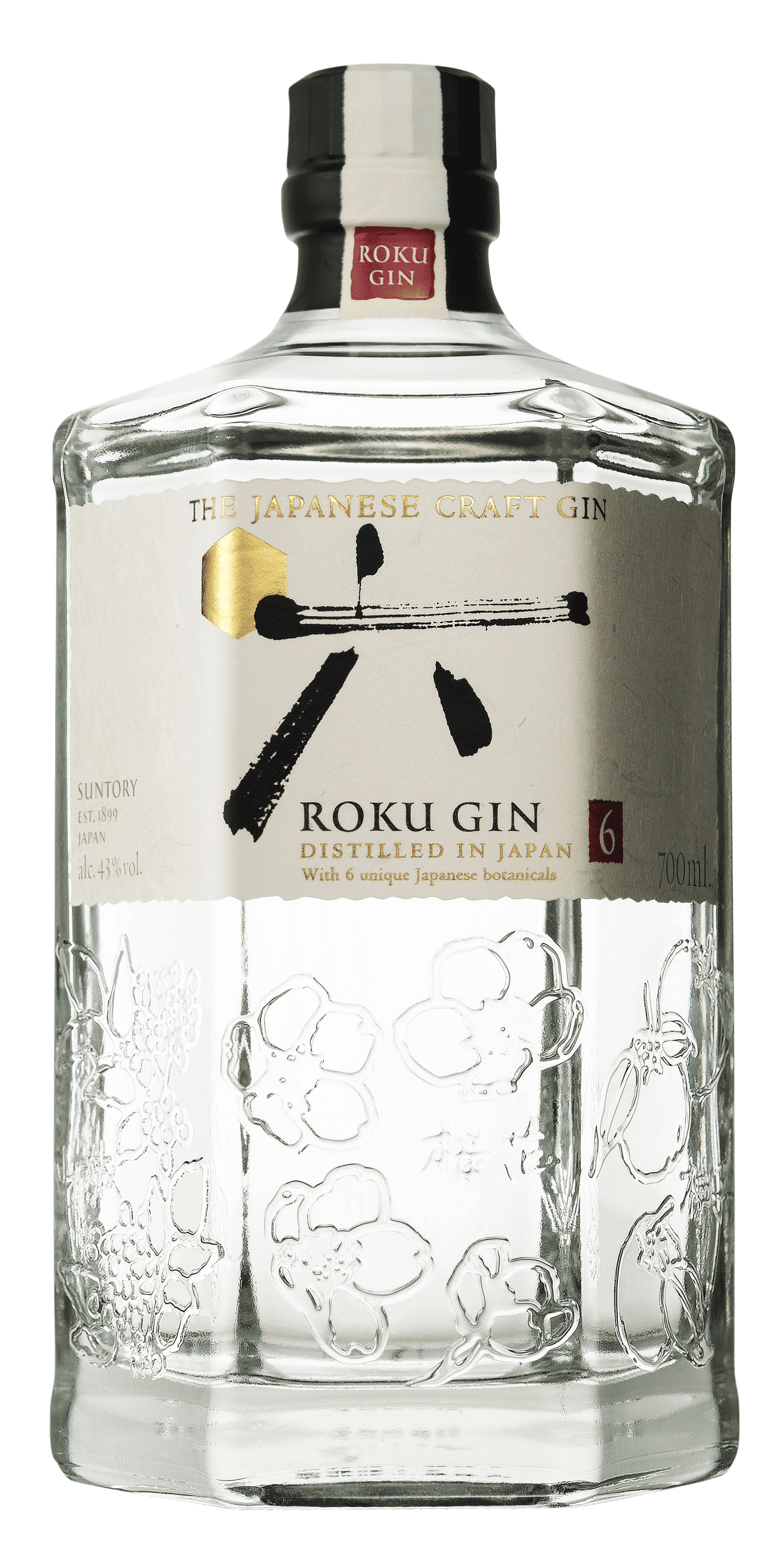 Inside every bottle of Roku Gin, you will find six very special botanicals that are sourced in Japan. These represent Suntory's commitment to only use the best ingredients harvested from the best growing areas in Japan. Every aspect of Roku Gin is crafted by Japanese artisans with a centuries-old tradition of meticulous attention to detail. It contains six Japanese botanicals; sakura flower, sakura leaf, yuzu peel, sencha tea, gyokuro tea and sansho pepper, along with eight traditional botanicals including juniper berry, coriander seeds, angelica root, angelica seed, cardamom seed, cinnamon, bitter orange peel and lemon peel.

The first single grain whisky from the House of Suntory Whisky
Continuing 40 years of excellence in distilling Japanese grain whiskies at Chita distillery, the House of Suntory Whisky's Master Blenders have created an outstanding single grain whisky. IN 1972,ON THE SHORES OF CHITA PENINSULA, Keizo Saji—Suntory's second Master Blender—built a distillery dedicated to creating the highest quality Japanese grain whisky. Aged in a combination of wine, sherry and bourbon casks. This is a light whisky with subtle notes of mint, honey and wood spice.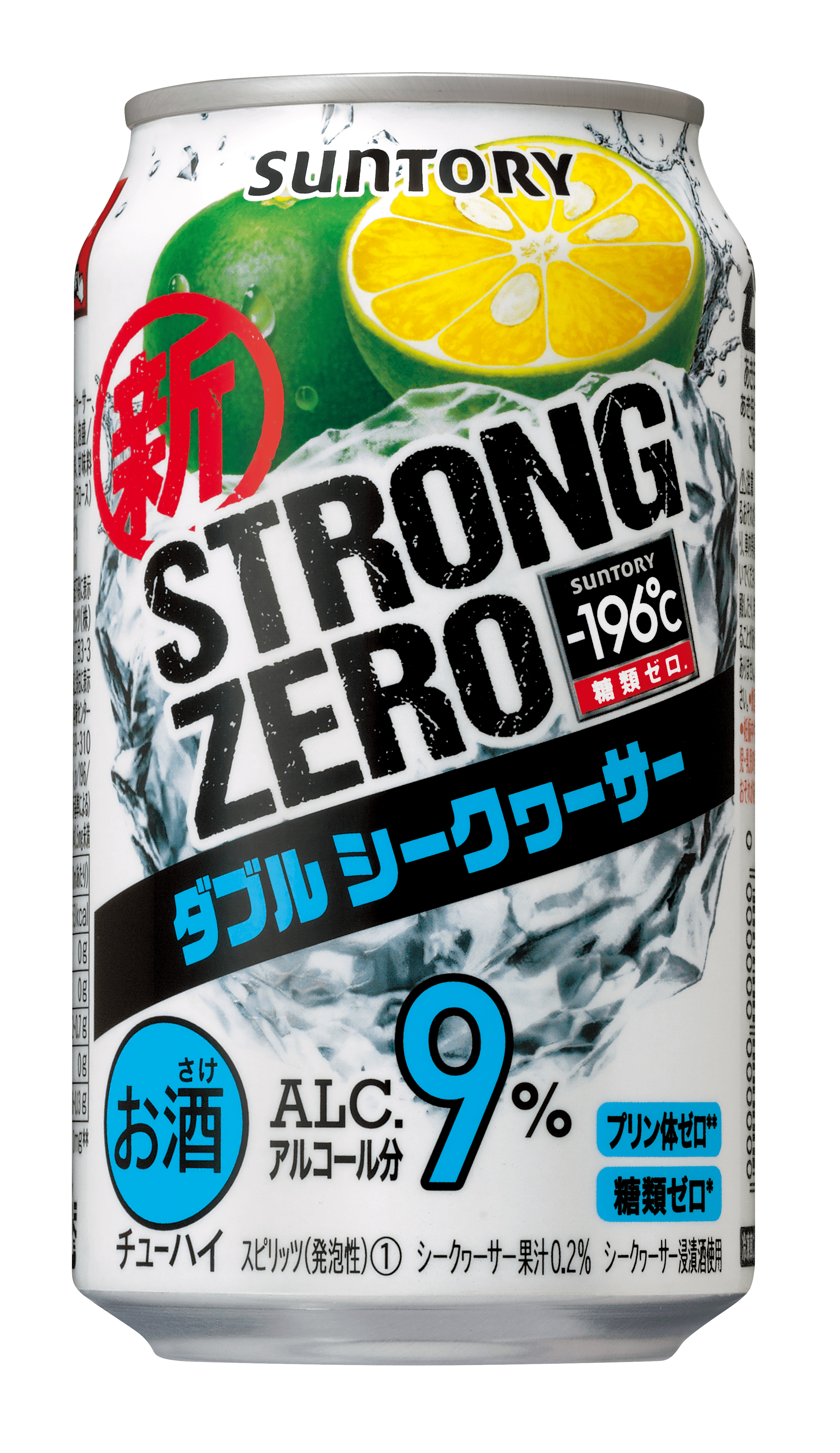 -196˚C Strong Zero delivers the freshness of fruits with zero sugar* and fizzy refreshment. These ready-to-drink, canned chu-hi are available in a variety of flavors, all known for having the punch of fruit flavors packed in every sip.
Our signature "-196˚C Strong Zero method" production process starts by instantaneously freezing fruits in liquid nitrogen at -196˚C Strong Zero, locking in flavor from fruit. After freezing, we pulverize and soak it all in alcohol. This results in a refreshing, carbonated drink that is packed with the fruit flavor.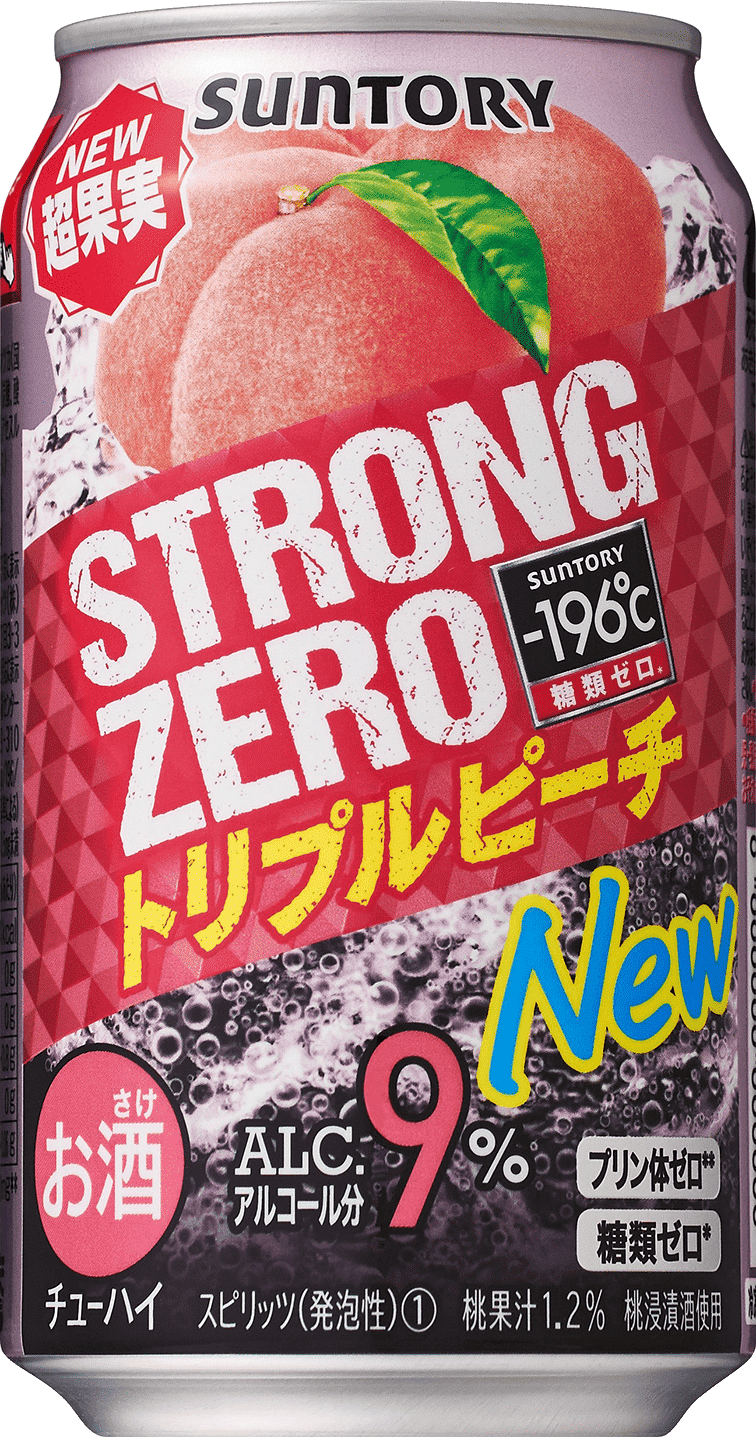 Horoyoi is a popular, canned chu-hi beverage with an alcohol content of 3%. With a variety of unique flavors offered year-round, as well as highly anticipated limited-edition seasonal flavors, Horoyoi is the perfect choice for an enjoyable and casual drinking experience.