wagyu month promotion
Enjoy the mouth watering quality Wagyu Beef with our special promotion!
We provide home deliveries for your orders
The Wagyu is so delicious, we will definitely order again
Your Wagyu is of excellent quality and my students loved it!
Love every bite of your Wagyu!!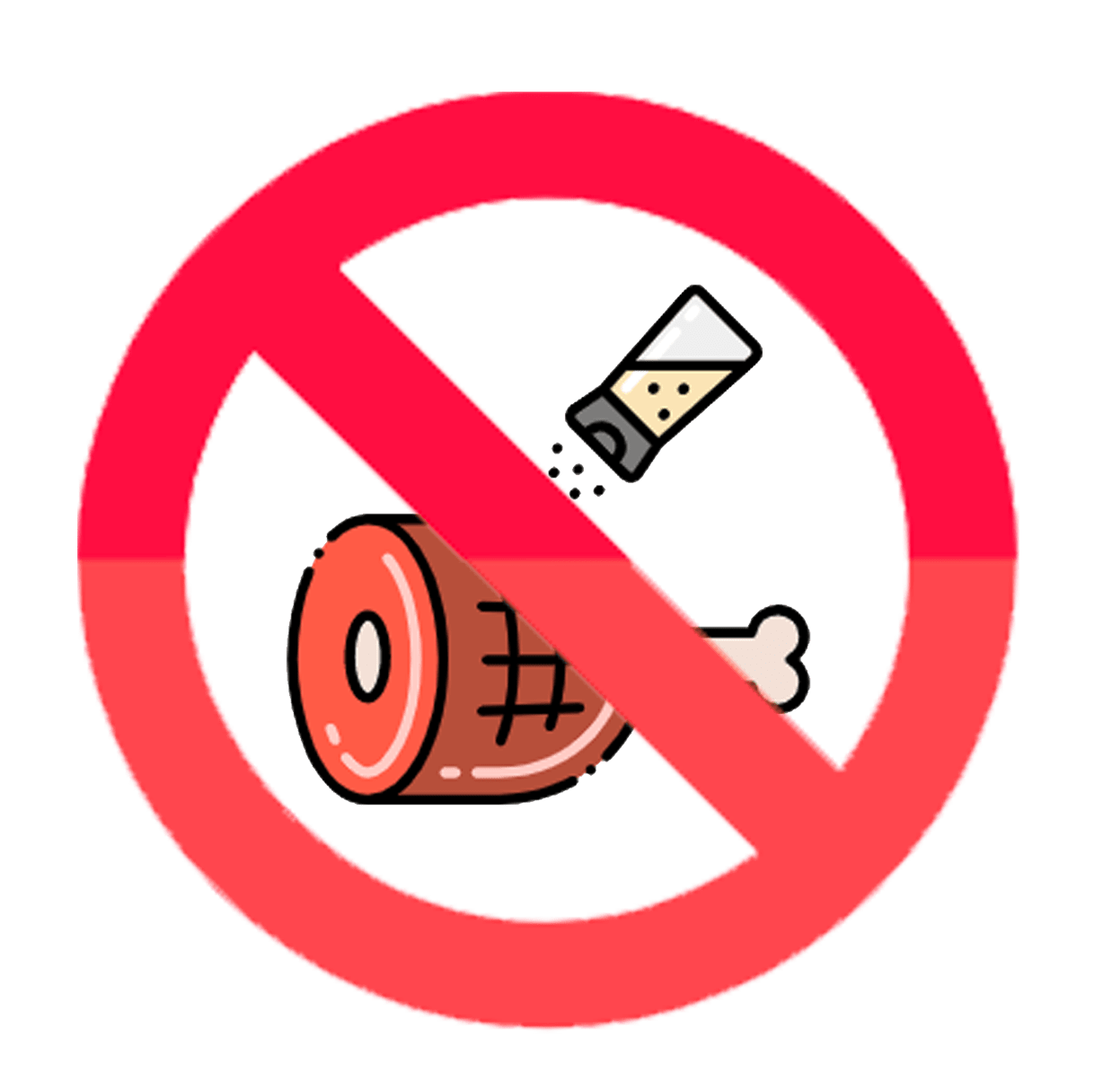 No Marinating
Due to its extreme marbling factor (the reason wagyu melts in your mouth), premium Japanese Wagyu beef does not require any marinating before you BBQ it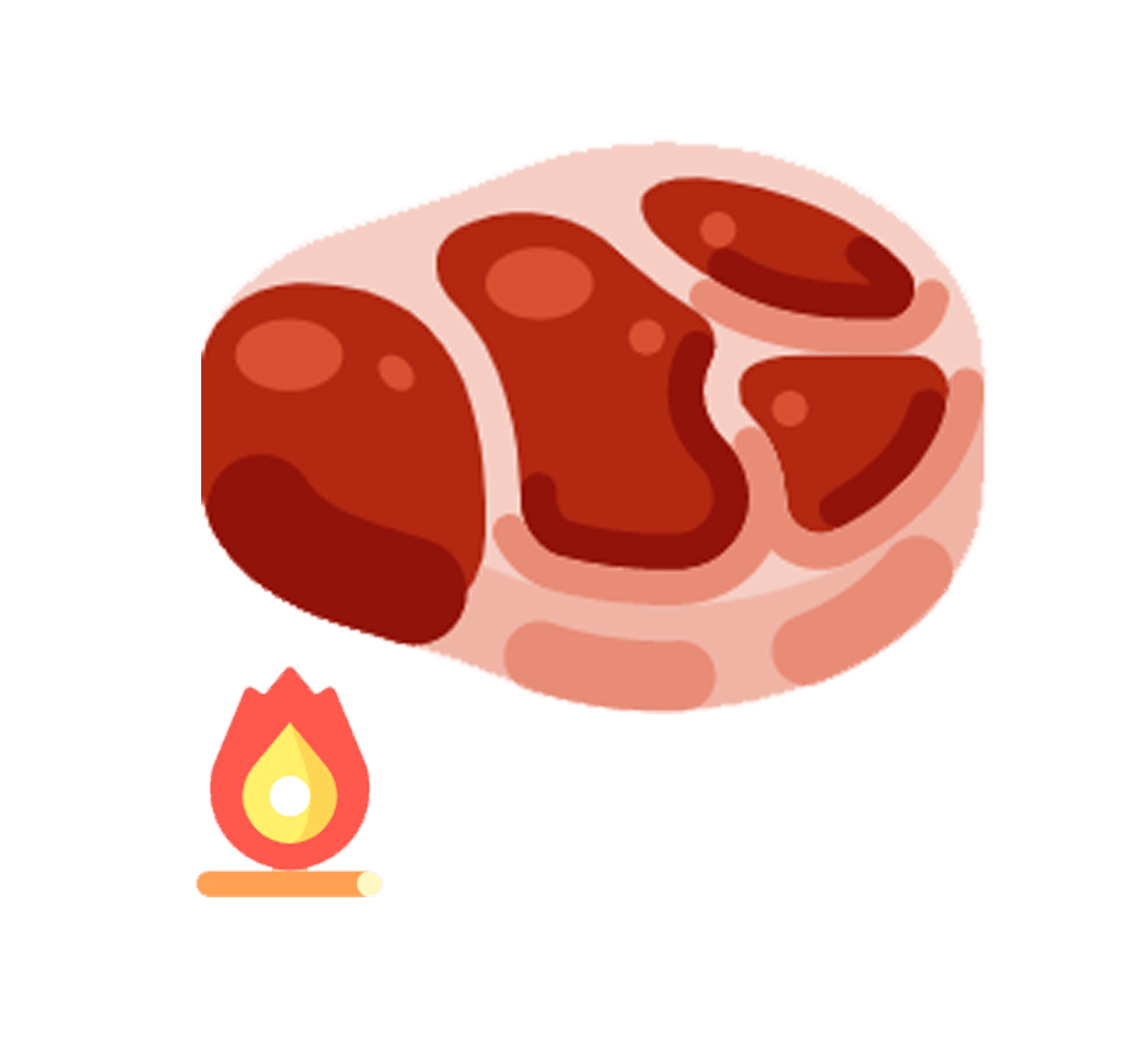 BBQ
Try not to place the steak directly over the fire as Japanese Wagyu Beef has such a high concentration of fats that the oil may cause the charcoal to catch fire.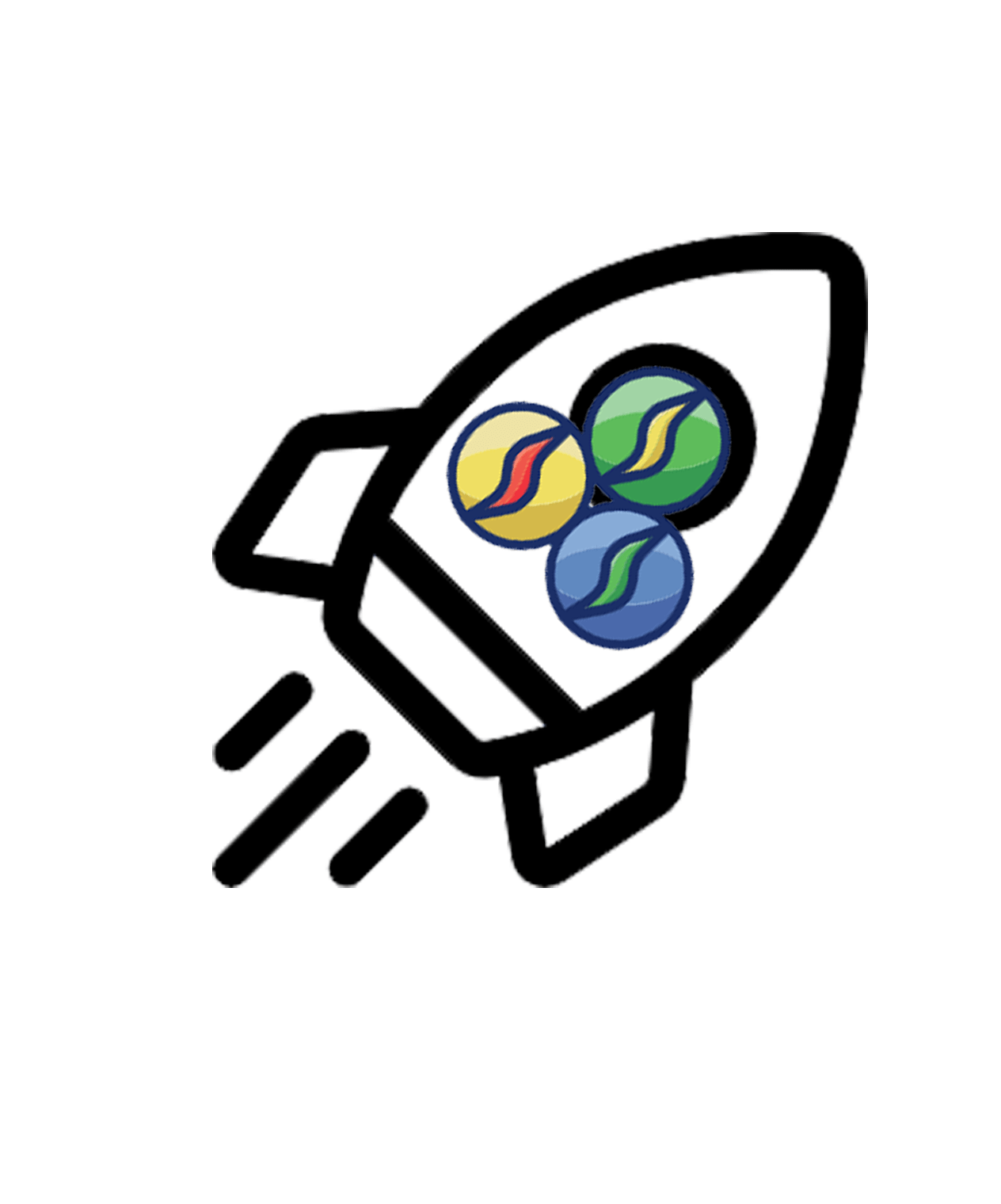 Extreme Marbling
Japanese Wagyu beef is generally regarded as the highest grade of beef due to its extreme levels of marbling