father's Day Special
Dad is king for a day, which means his family will be pulling out all the stops to make him happy.
Your Father's Day meal can be Amazing, Do a home cooked meal for Dad !!

Let us make it better with
an irresistible package.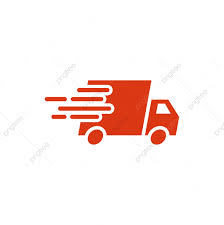 Safe Local Transfer/Payment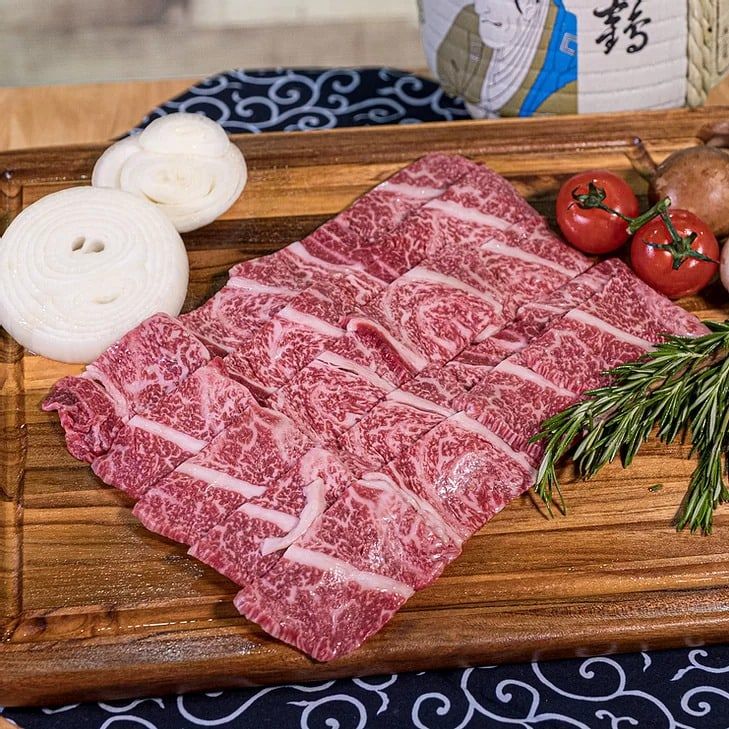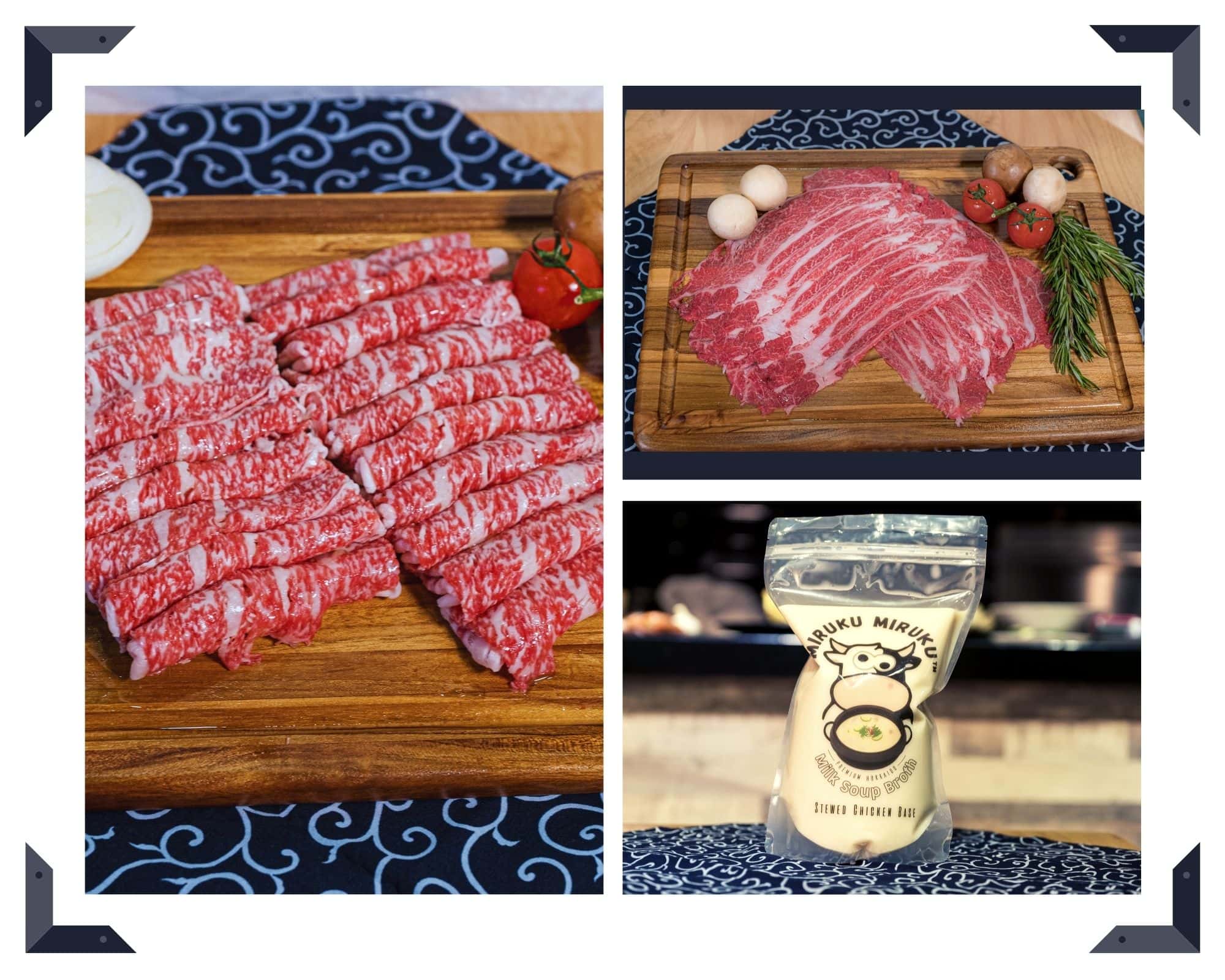 PACKAGE  A
A4 Premium Wagyu Shabu Shabu Slices (500g)
A5 Wagyu Shabu Shabu slices (500g)
Hokkaido Milk Broth
​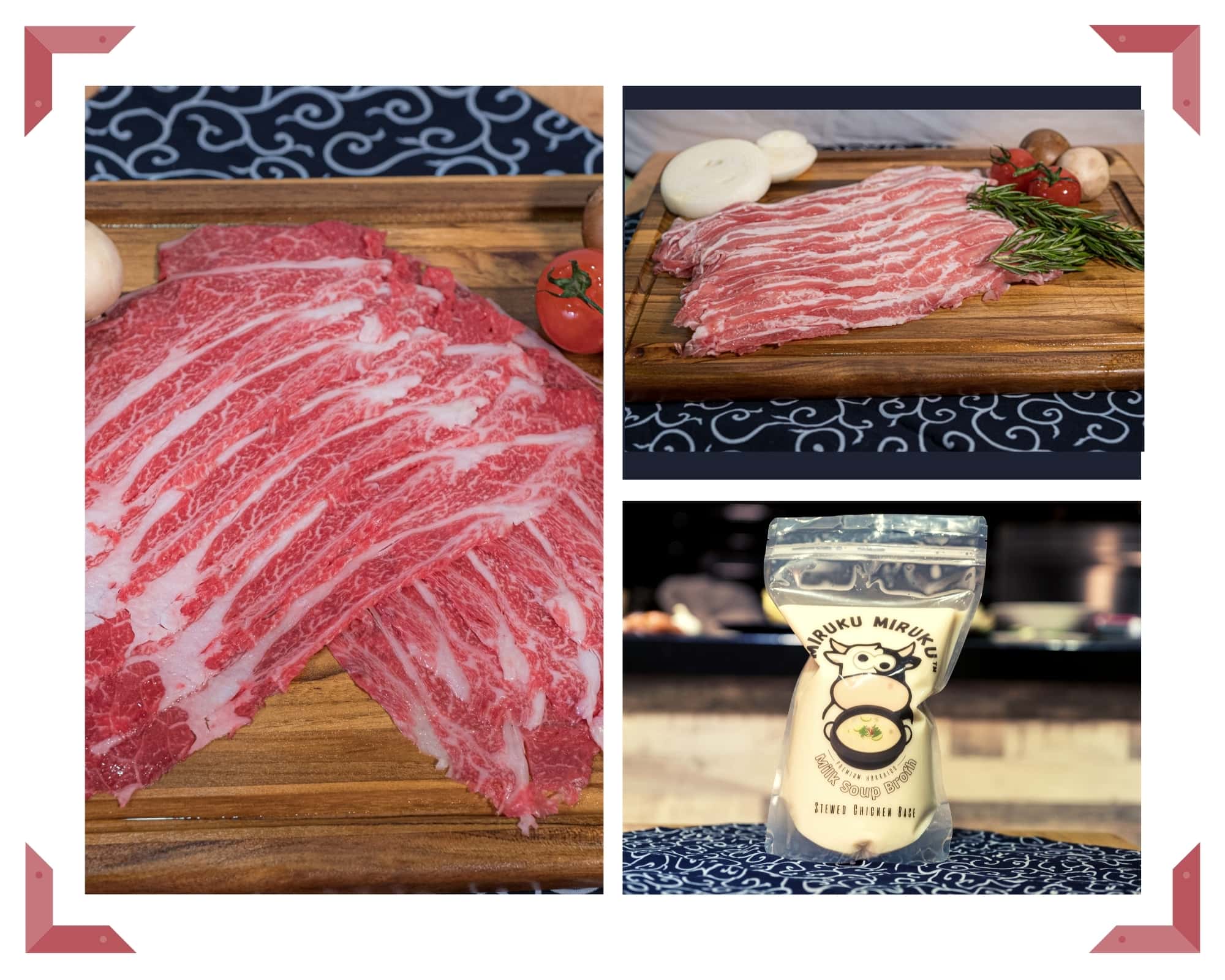 PACKAGE  B
A5 Wagyu Shabu Shabu slices (500g)
Hokkaido pork Shabu Shabu slices (500g)
Hokkaido Milk Broth
​
FATHER'S DAY PACKAGE
Free Delivery + Special Promotional Price
As one of the highest-rated Wagyu grade in Japan, our Wagyu is not only extremely marbled, it is packed with the distinctive umami flavor and lower melting point fat compounds that contribute to the melts-in-your-mouth sensation for which only Japanese Wagyu is famous.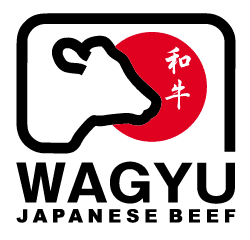 You don't even need any sauce or imagination, that's how good the highest graded beef in the world is. Simply heat up the pan and grill it up and surprise your guests at home.
ONLY JAPANESE Wagyu beef is packed with the distintive umami flavor and that comes with the melts-in-your-mouth sensation.
Not all cows are born equal, especially Wagyu.
Find out more about choosing your beef, esp Japanese Wagyu Beef, before making your next beef purchase
The Wagyu is so delicious, we will definitely order again
Your Wagyu is of excellent quality and my students loved it!
Love every bite of your Wagyu!!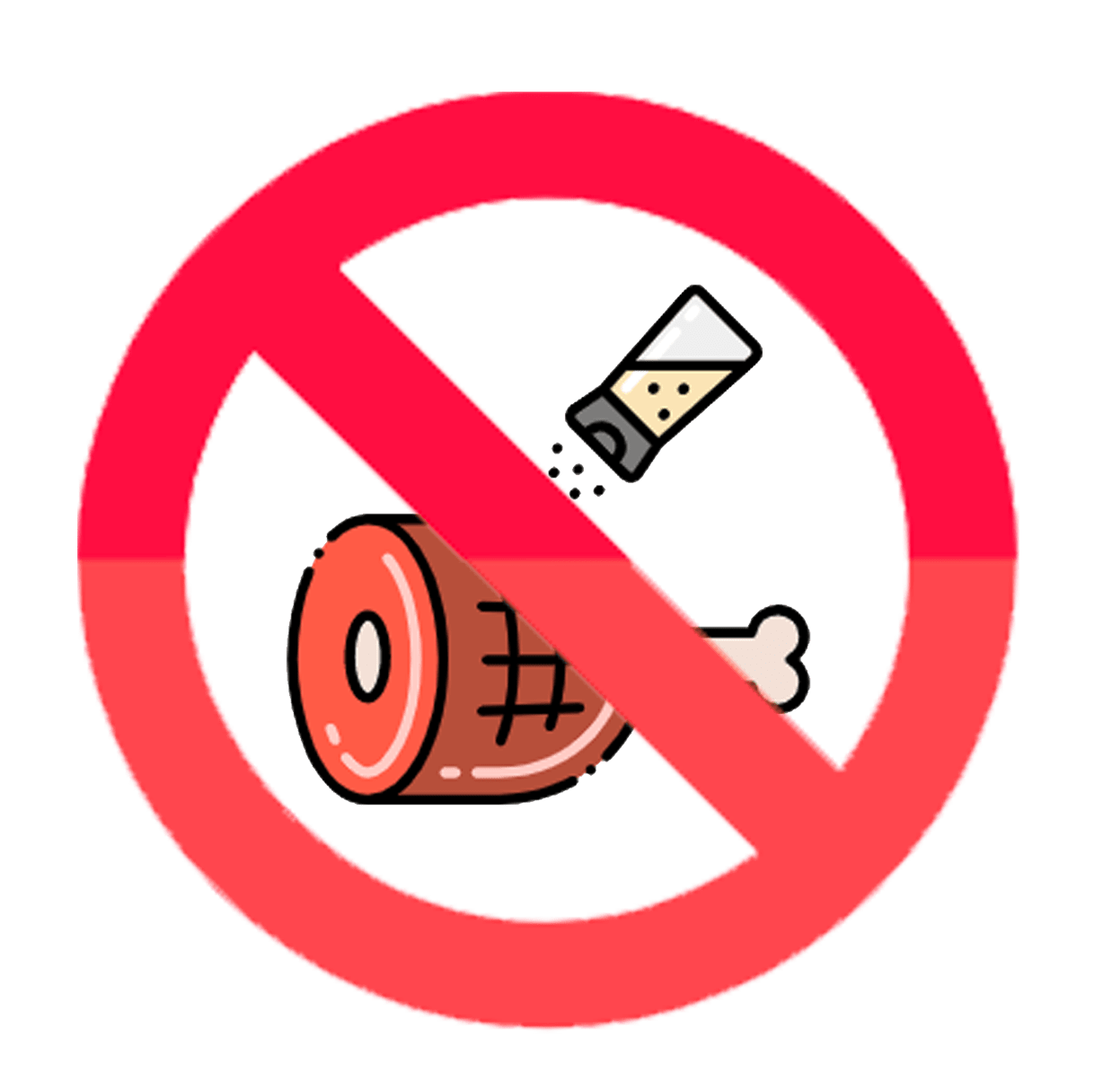 No Marinating
Due to its extreme marbling factor (the reason wagyu melts in your mouth), premium Japanese Wagyu beef does not require any marinating before you BBQ it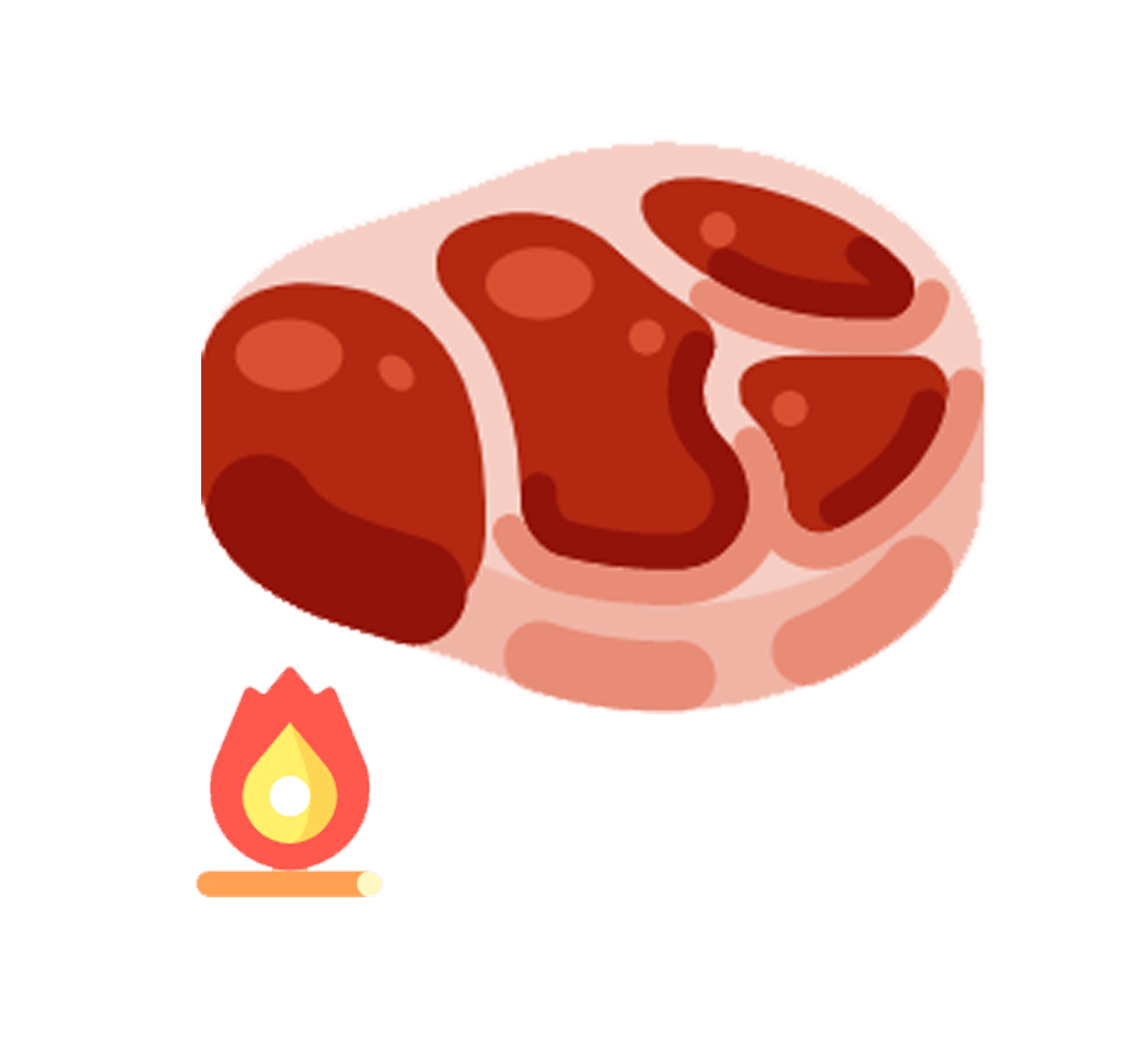 BBQ
Try not to place the steak directly over the fire as Japanese Wagyu Beef has such a high concentration of fats that the oil may cause the charcoal to catch fire.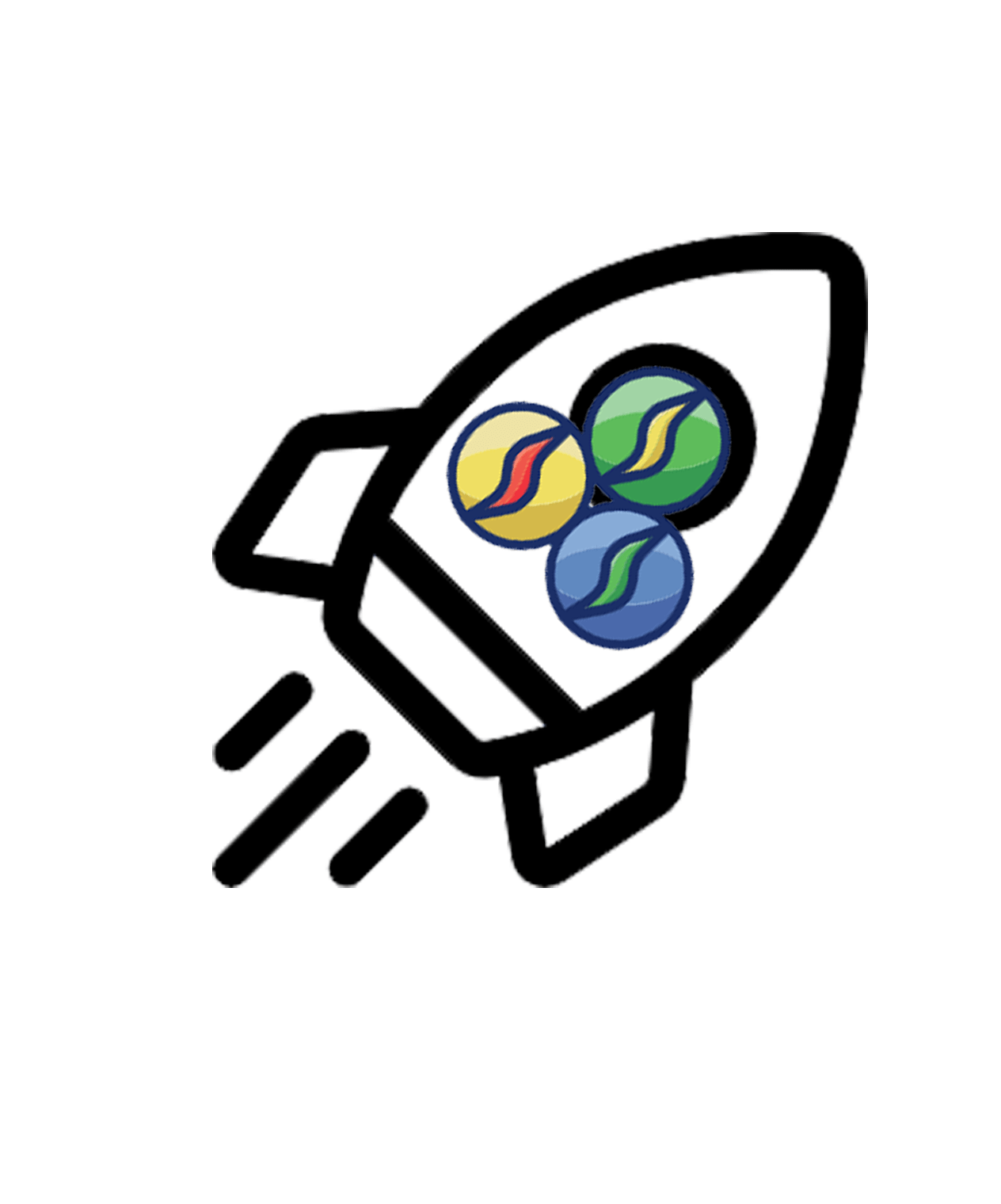 Extreme Marbling
Japanese Wagyu beef is generally regarded as the highest grade of beef due to its extreme levels of marbling