Because your Dad deserves to taste only the best this Father's Day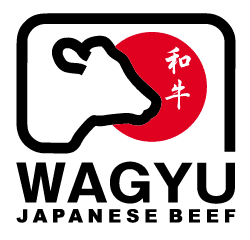 As the highest rated Wagyu grade in Japan, A5 is not only extremely marbled, it is packed with the distinctive umami flavor and lower melting point fat compounds that contribute to the melts-in-your-mouth sensation for which Japanese Wagyu is famous.
BBQ . GRILL
WHEN YOU DON'T NEED CULINARY SKILLS TO COOK BETTER THAN A TOP CHEF
You don't even need any sauce or marination, that's how good the highest graded beef in the world is. Simply heat up the pan and grill it up and surprise your Father on this Special Day.
ONLY JAPANESE Wagyu beef is packed with the distinctive umami flavor that comes with the melts-in-your-mouth sensation too.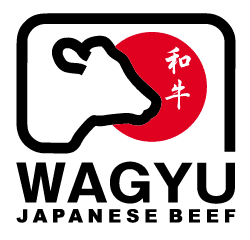 Not all cows are born equal, especially Wagyu.
Choose only Japanese Wagyu Beef to let your Father enjoy the highest quality beef one will ever taste in his lifetime.
The Wagyu is so delicious, we will definitely order again
Your Wagyu is of excellent quality and my students loved it!
Love every bite of your Wagyu!!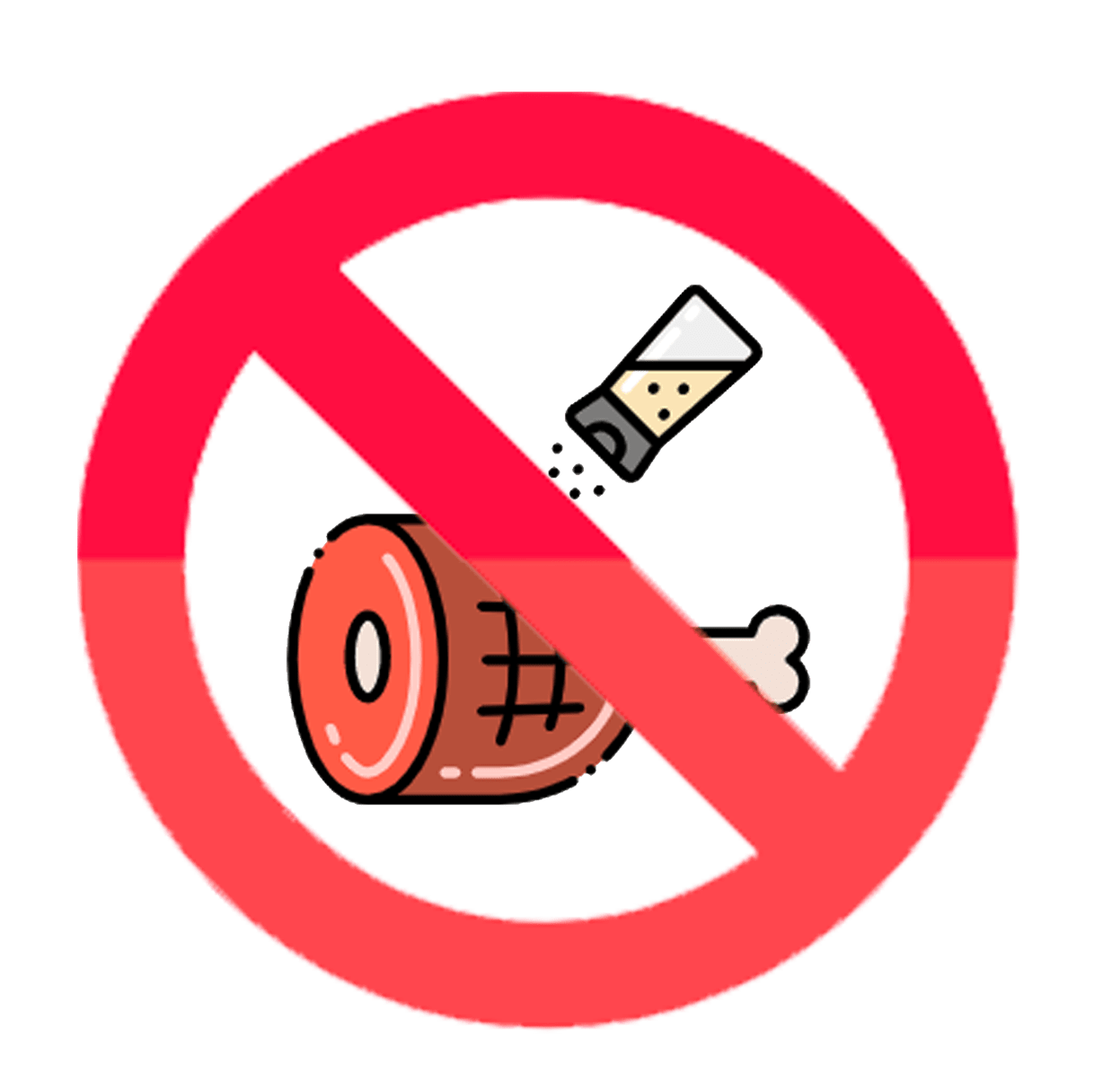 No Marinating
Due to its extreme marbling factor (the reason wagyu melts in your mouth), premium Japanese Wagyu beef does not require any marinating before you BBQ it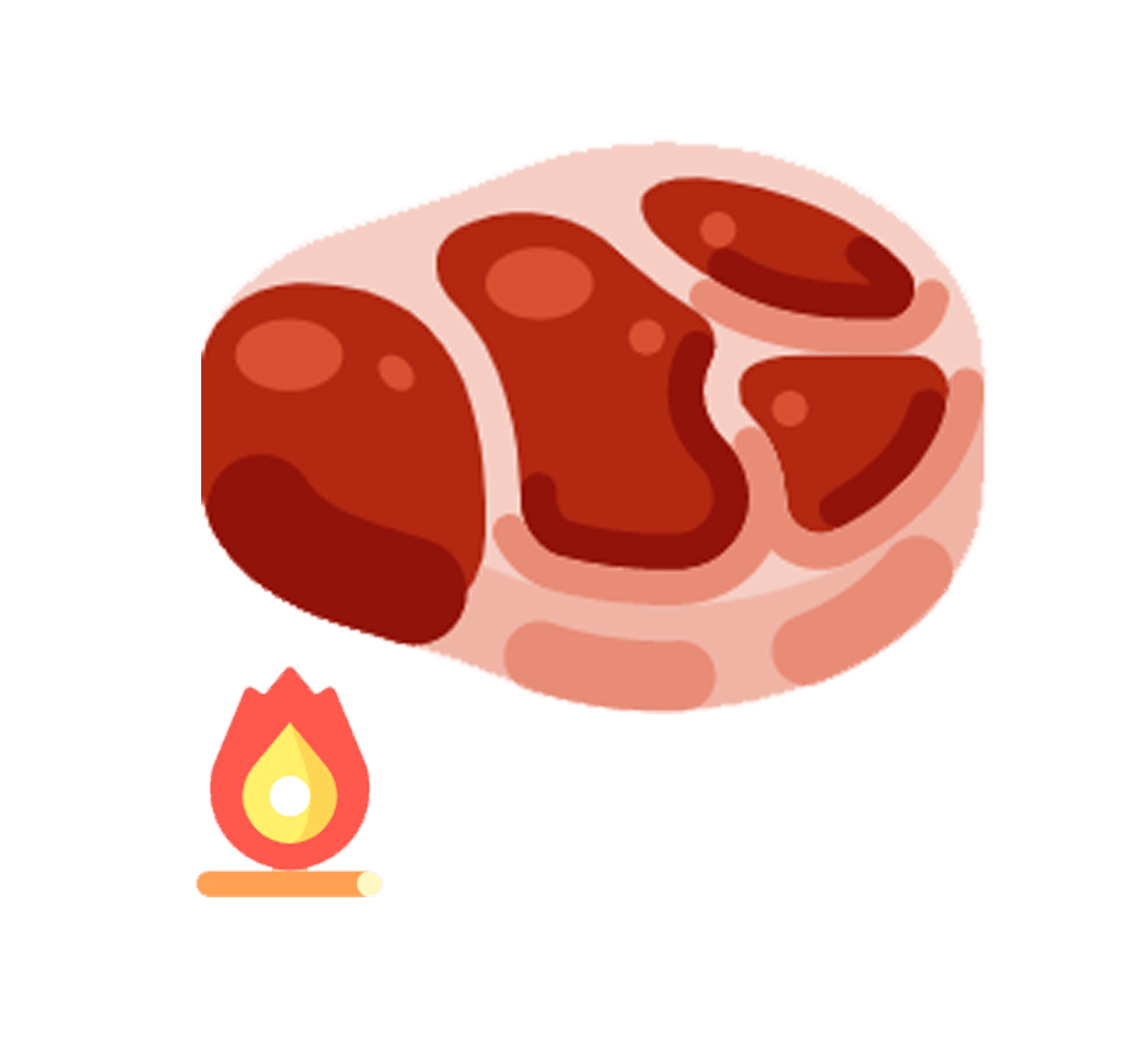 BBQ
Try not to place the steak directly over the fire as Japanese Wagyu Beef has such a high concentration of fats that the oil may cause the charcoal to catch fire.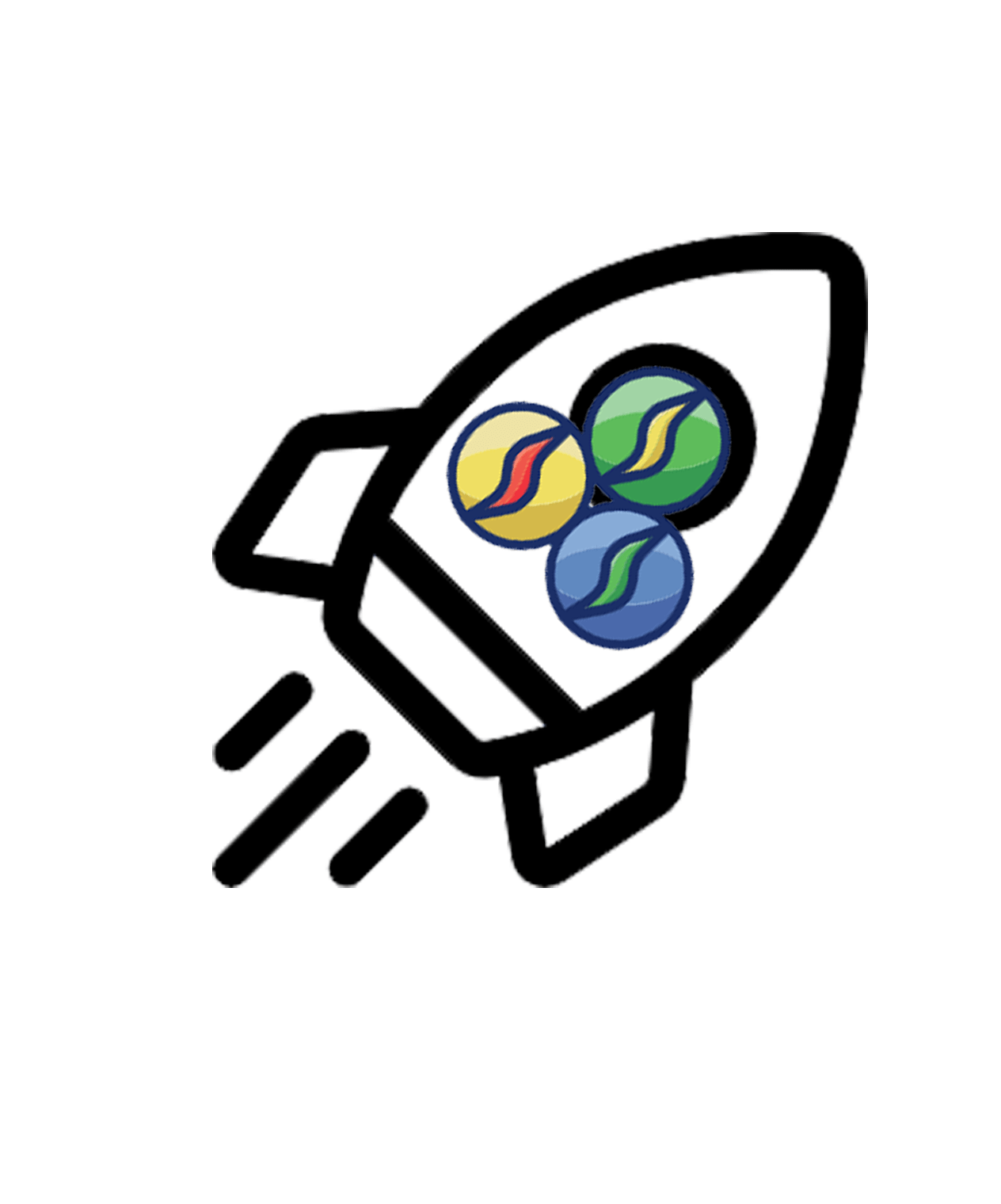 Extreme Marbling
Japanese Wagyu beef is generally regarded as the highest grade of beef due to its extreme levels of marbling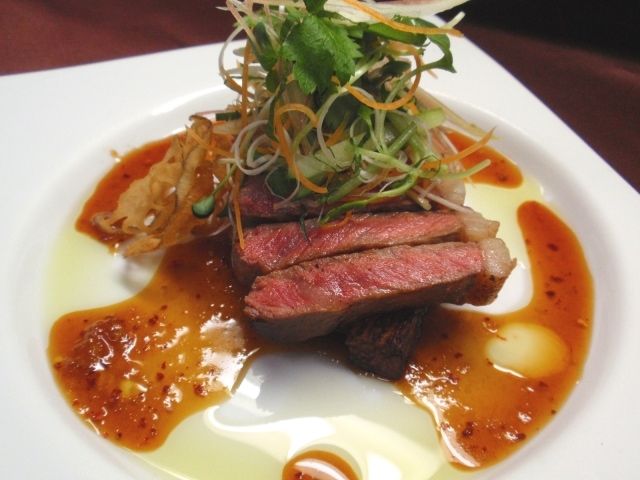 Father's Day Promotion 
A5 Grade
Wagyu Beef