BARBEQUE (BBQ)
with Wagyu Beef
BBQ Wagyu Beef
Wagyu Beef the perfect meat for your next BBQ.
The juicy tender meat with its excellent marbling will set your BBQ to the ultimate level!
There is no pre-marinating required for a good Japanese Wagyu Beef when you have it for BBQ. The marbling affects the taste of the meat. With the rich marbling in Wagyu Beef, no matter how you BBQ your meat it will still give you that savoury taste as you bite into the Wagyu.
One tip for BBQing the Wagyu is not to place it directly over the fire as the oil from the meat will drip into the hot charcoal and catches fire. Place the Wagyu slightly away from the flame and let the heat slowly cook the meat.
Once the Wagyu is cooked to your liking in doneness, take it away from the heat and let it rest for about 5 mins before cutting.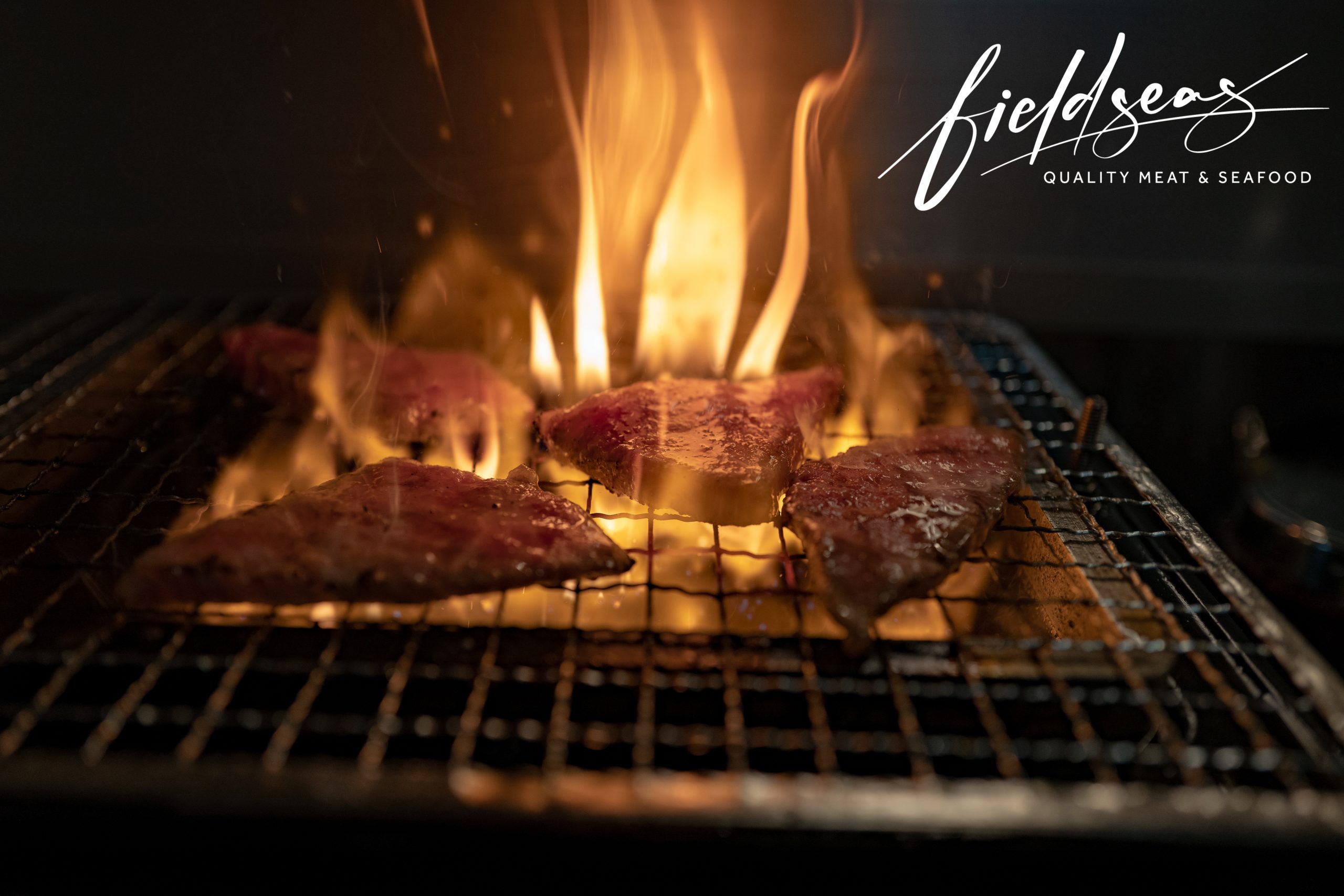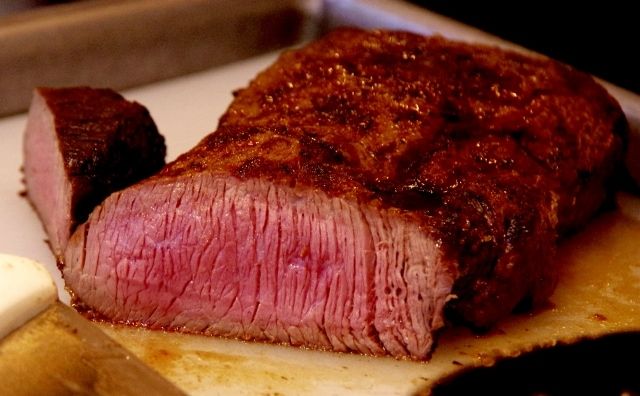 Product Recommended for this dish