Wagyu Beef Singapore
Part of Fieldseas Company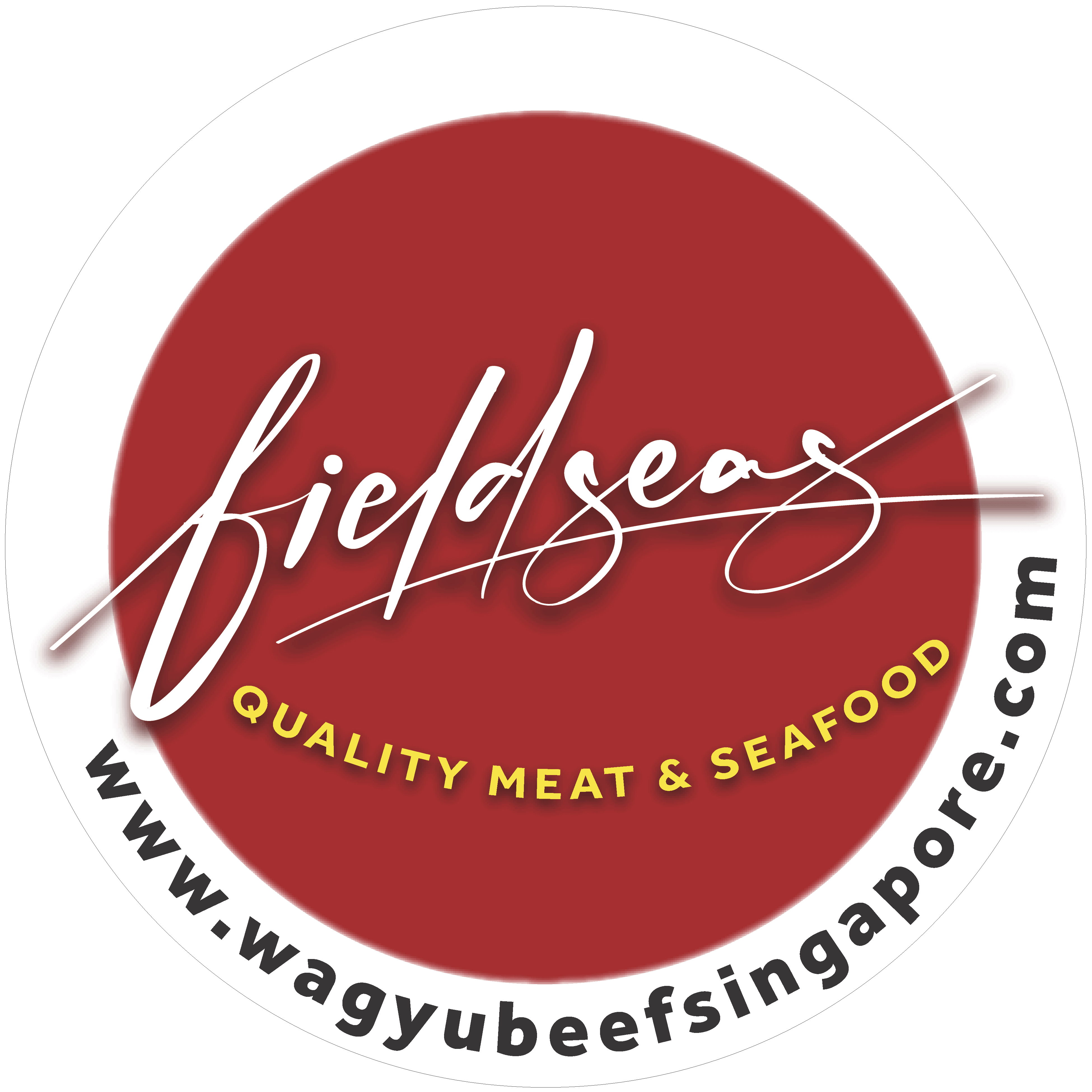 Your Boutique Butcher in Singapore!
FIELDSEAS  represents the best healthy and safe foods that you can trust. Established in Singapore, we adhere to the strict food quality standard set by Singapore Food Agency (SFA).
Behind every product that we handle is an individual who really cares for the quality and safety of the produce they handle. From the fields and seas of Japan, we pride ourselves as the supplier of the best quality and safest foods.
All of our meat products are from accredited farms and processing plants. Our products are handled and packed under strict clean environment. All produce are subjected to the Export Health Certification of their respective countries.
(Under the Singapore Food Agency's (SFA) regulations, all meat products must come from sources approved by the SFA to ensure that they meet its food safety, veterinary public health and animal health requirements.)
We provide Quality Meat and Seafood via online orders with home deliveries. Since July 2022, we have established our very first FIELDSEAS Boutique Butchery Retail @ Blk 160 Lor 1 Toa Payoh #01-1576 Singapore 310160.
Our cutting room is designed adhering to the SFA Standards. The Cutting room temperature is maintained at 12degC as it is the optimal temperature while processing the Wagyu.
 We have installed a viewing glass to our cutting room too, for our customers to appreciate the cutting skills of our Master Butcher as well as to appreciate the different cuts of our wagyu.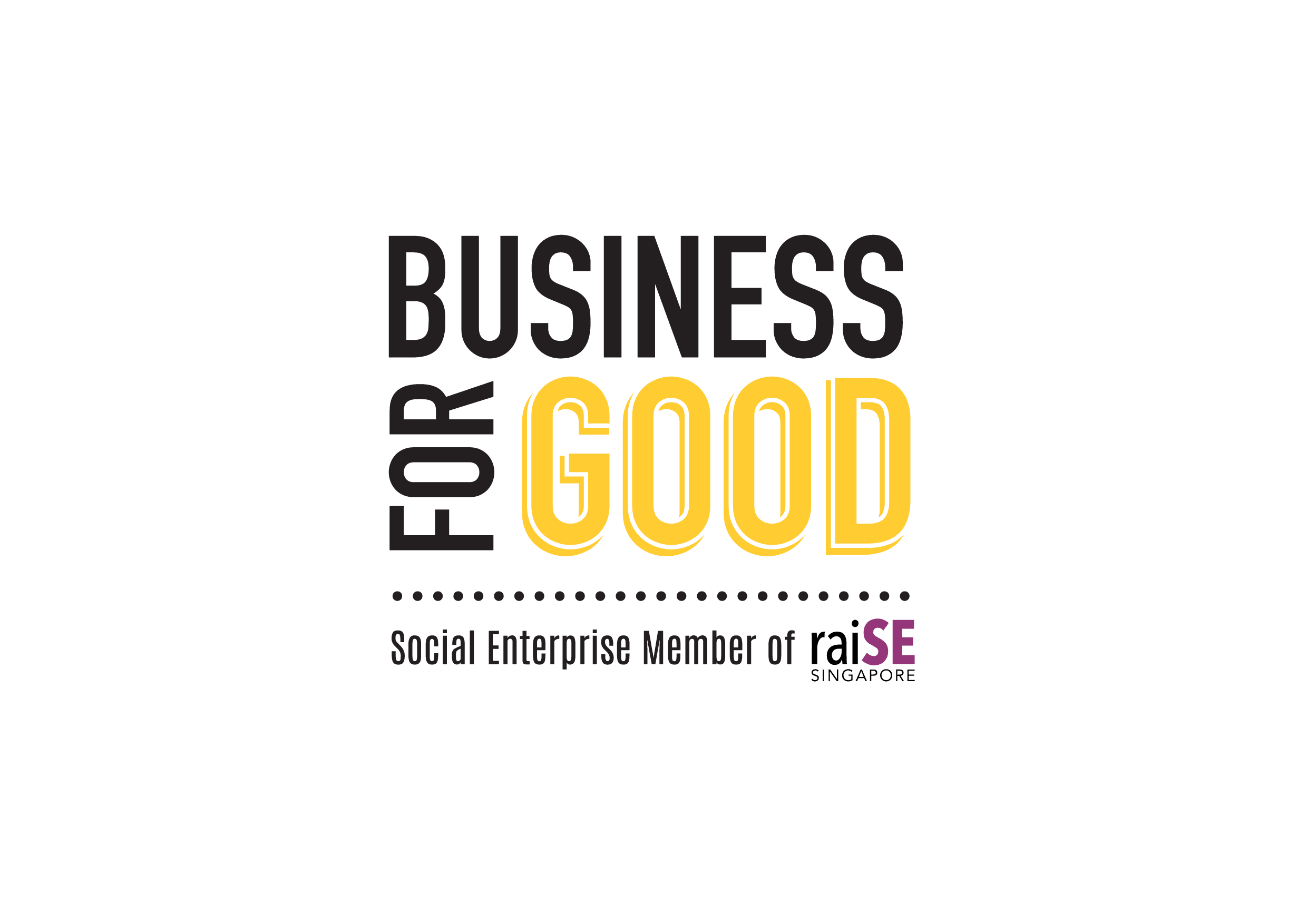 FIELDSEAS  is proud to be a member of raiSE SINGAPORE, (SOCIAL ENTERPRISE), as an inclusive employer, providing employment opportunities to the disadvantaged communities. Empowering them with new skill sets for their self confidence and sustainability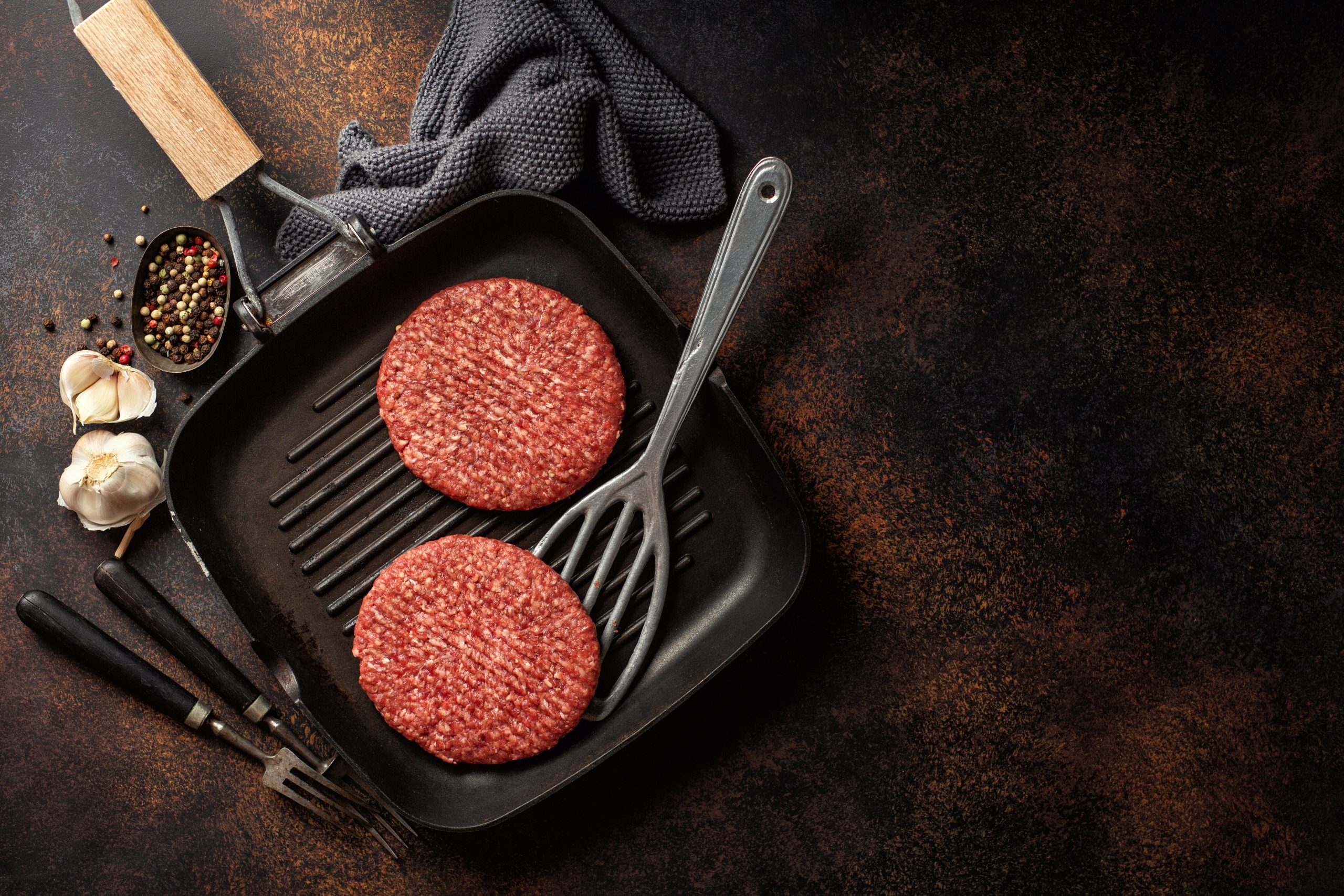 A great steakhouse meal (at home) is easy, all you need is a grill or a cast-iron skillet, and great steak, but you can't get that at the supermarket… a gorgeous buttery A5 wagyu from Japan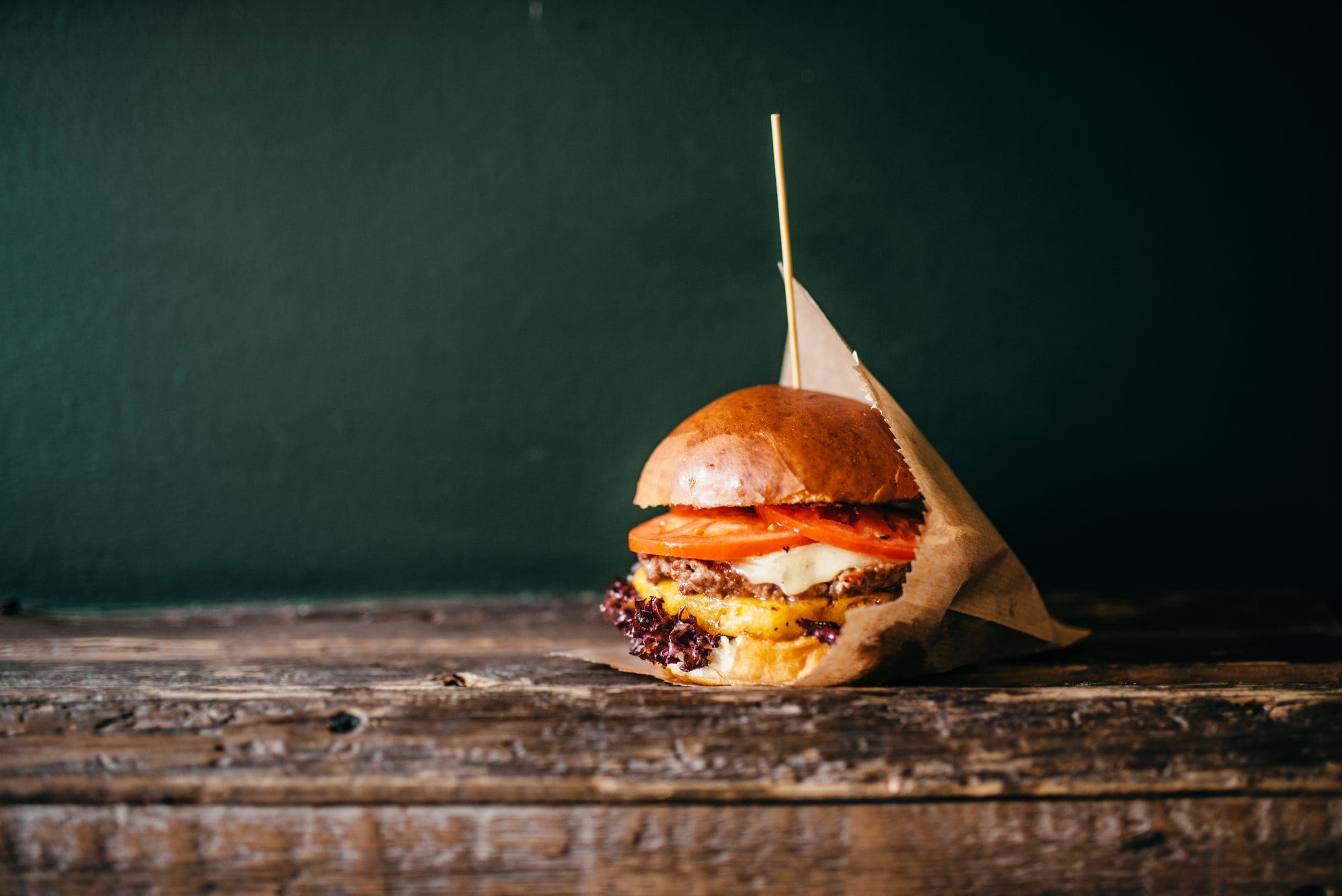 Japanese Wagyu beef is not only extremely marbled, but it is also packed with the distinctive umami flavor and lower melting point fat compounds that contribute to the melts-in-your-mouth sensation for which only Japanese Wagyu is famous.