Your Boutique Butchery Shop
Enjoy the mouth watering quality Wagyu Beef with your family and friends at the comfort of your home. We provide home deliveries for your orders and we have simple recipes and cooking suggestions to get you started in savouring the "melt in the mouth" sensation of eating Japanese Wagyu Beef.
Shop Online or at our Fieldseas Boutique Butchery Shop, featuring the very first cutting room (with a viewing glass) that is maintained at 12 degC, as the optimal temperature to process our Wagyu.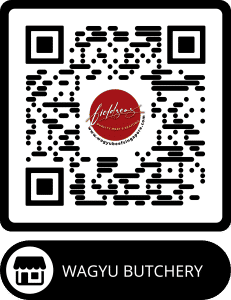 We are located @ Blk 160 Lorong 1 #01-1576
Singapore 310160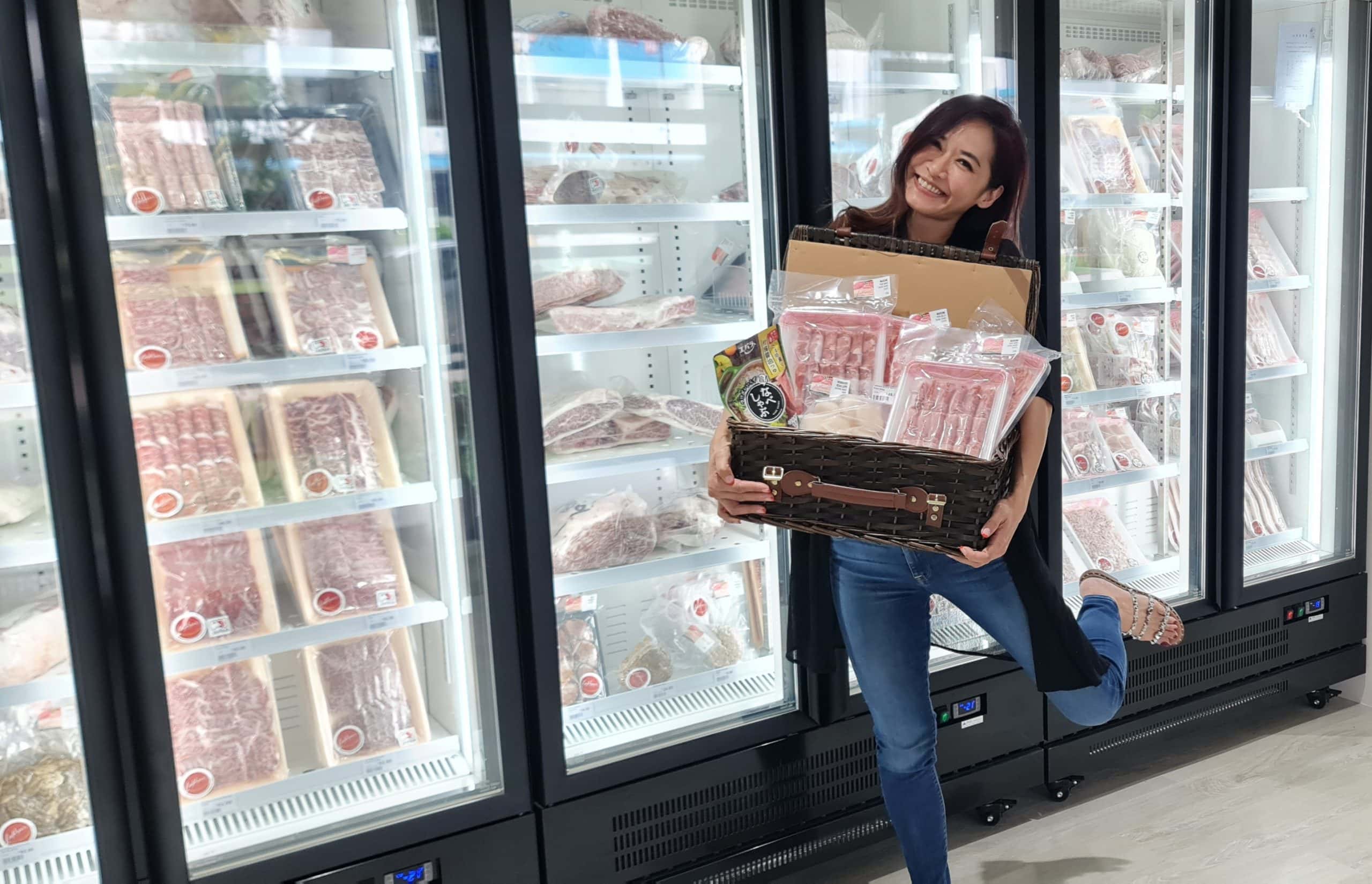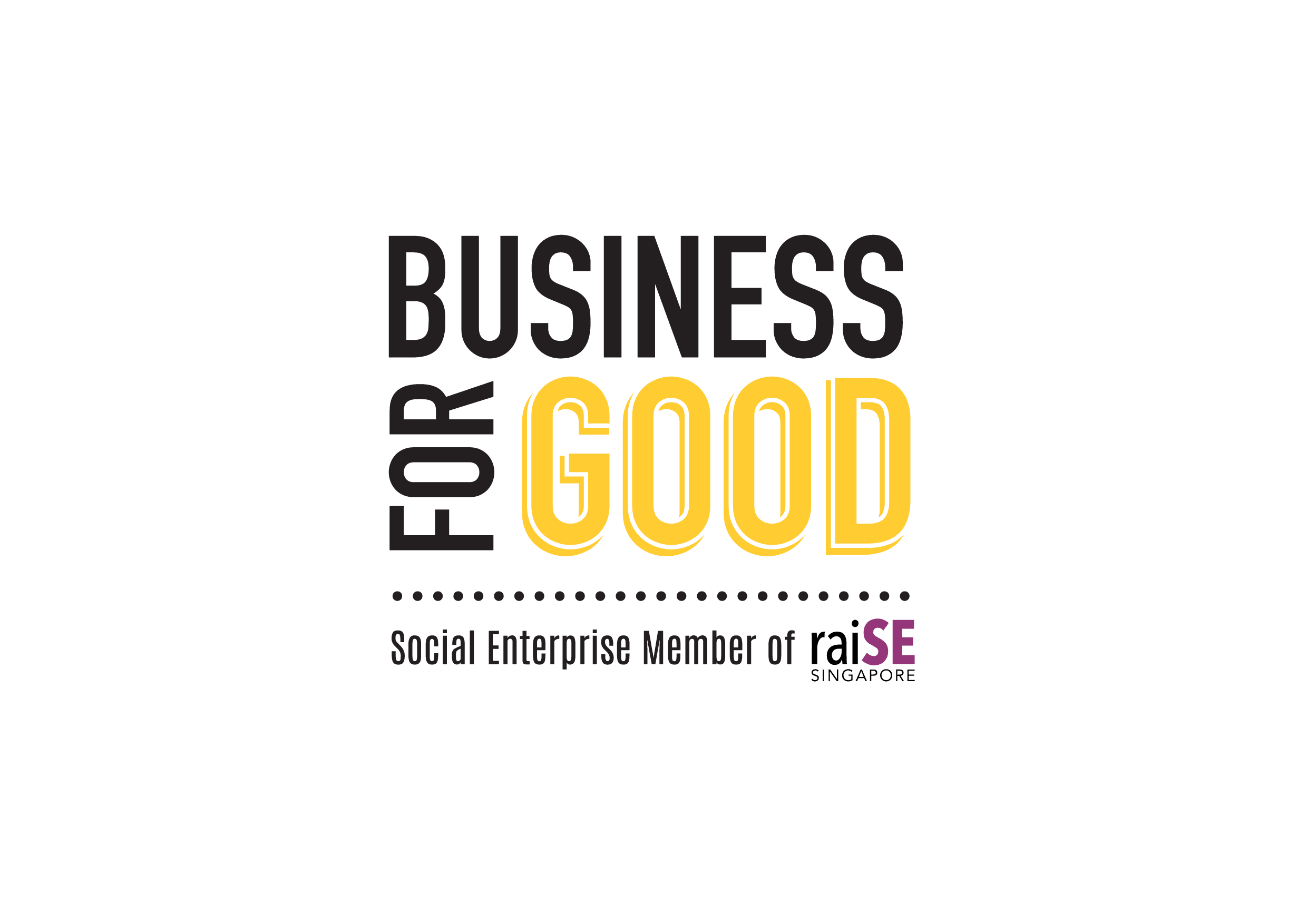 Social Impact
FIELDSEAS is proud to be a member of raiSE SINGAPORE, (Social Enterprise), as an inclusive employer, providing employment opportunities to disadvantaged communities. Empowering them with new skill sets for their self confidence and sustainability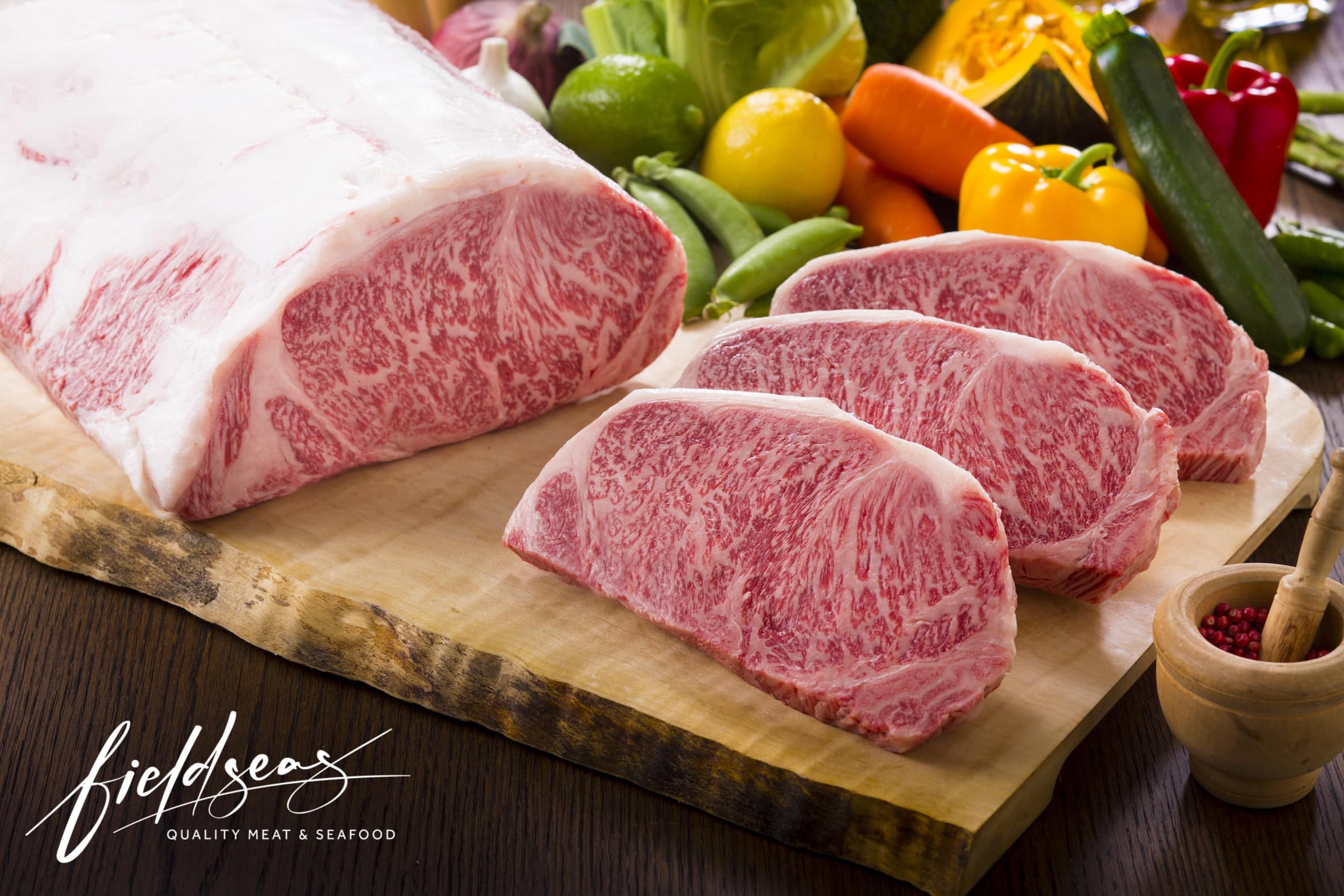 What is Wagyu Beef? What is the difference between Wagyu and Kobe Beef?

We have put together some simple Cooking ideas for you to enjoy our Wagyu Beef at the comfort of your home

Simple recipes for you to cook up a delicious, mouthwatering meal with our Wagyu Beef

Your Online Butchery, for the beautifully marbled Japanese Wagyu Beef and Marumi Pork
Chef Alec
Cooking our A4 Wagyu Yakiniku on the Himalayan Salt Block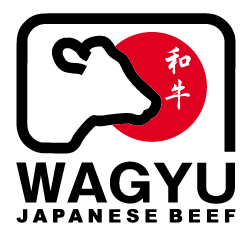 Japanese Wagyu Beef and Marumi Pork
*Free Delivery for Order above $100 (otherwise $10 per delivery shall apply)
Your Wagyu is of excellent quality and my students loved it!!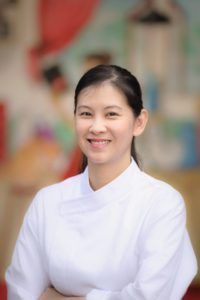 Michele
Chef, Instructor
Loved every bite of the Wagyu!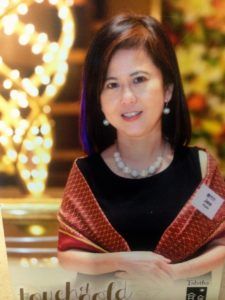 Jann
The Wagyu is so delicious, we will definitely order again for our BBQ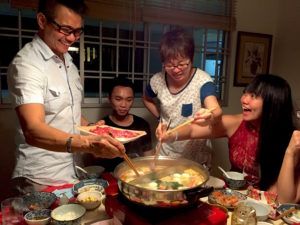 Vincent
Where are your Wagyu Beef from?
Our Wagyu Beef are imported from Kyushu region  , primarily from the Kagoshima, Miyazaki Prefectures in Japan
Are your Wagyu Beef certified by SFA?
All of our meat products are from accredited farms and processing plants approved by Singapore Food Agency (SFA)
Can I order bigger cuts for my BBQ?
Certainly!! We are most pleased to have it cut to your request. Just send us an email info@wagyubeefsingapore.com or call us at +65-96261366
Is there a minimum order ?
Nope…. there is no minimum order requirement. However, for free delivery, the order will have to be above $100, otherwise there will be a $10 delivery fee. 
Where do I collect my order?
 We deliver! to your home. Or  you may self collect at our retail store @ Blk 160 Lor 1 Toa Payoh #01-1576 Singapore 310160
Order Online Now
Crave no more!! Order your melt in your mouth Japanese Wagyu and Marumi Pork immediately!!